This article is about my stay in China mostly between 2008 and 2011. I was based in Shanghai and I saw this dazzling city change very fast. This is where I started to practice photography little by little while I was travelling around the country during my spare time. I was an amateur photographer at this time and I've explored different styles: landscape, cityscape of course but also portrait, urbex, reportage, food, etc.
Shanghai
This is the city I had the chance to call home for a short time. I had the opportunity to experience two snowy winters  which was very rare. I would recommend you to visit Shanghai in Spring (April-May) or Autumn (September-October). Avoid Summer because of the heat and humidity. Winter is also difficult because it's humid and rather cold (it can be 7°C but it feels colder with the humidity).
These photos you can see show a city that has been changing a lot and that doesn't  reflect how looks like Shanghai today.
Beijing
The capital city of China is very inspiring for me. Since Shanghai is said to be the economic capital, Beijing remains number one in culture and history.
There are many "must visit" sites such as: the Forbidden Palace, the Summer Palace, The Temple of Heaven, the Lama Temple, Tiananmen Square, but also the Great Wall of China a 1h30 drive away and 798 Art Zone on the way to the Airport. 
Beijing is also a city of contrast, going from: the ultra modern CBD (Business District) to the traditional Hutongs with the typical grey housing.
In term of seasons: winter is impressive with the snow, spring and autumn are also good. Summer can be very hot and very difficult to stand with the pollution. Adding on the weather can be very volatile: I remember a day in March when I was there, it was sunny and warm and the morning after it was snowing heavily !! 
Regarding pollution: Beijing is said to be very polluted which can be actually true sometimes. We can experience a day with a clear blue sky and then the day after with a heavy fog of axphyxiating pollution.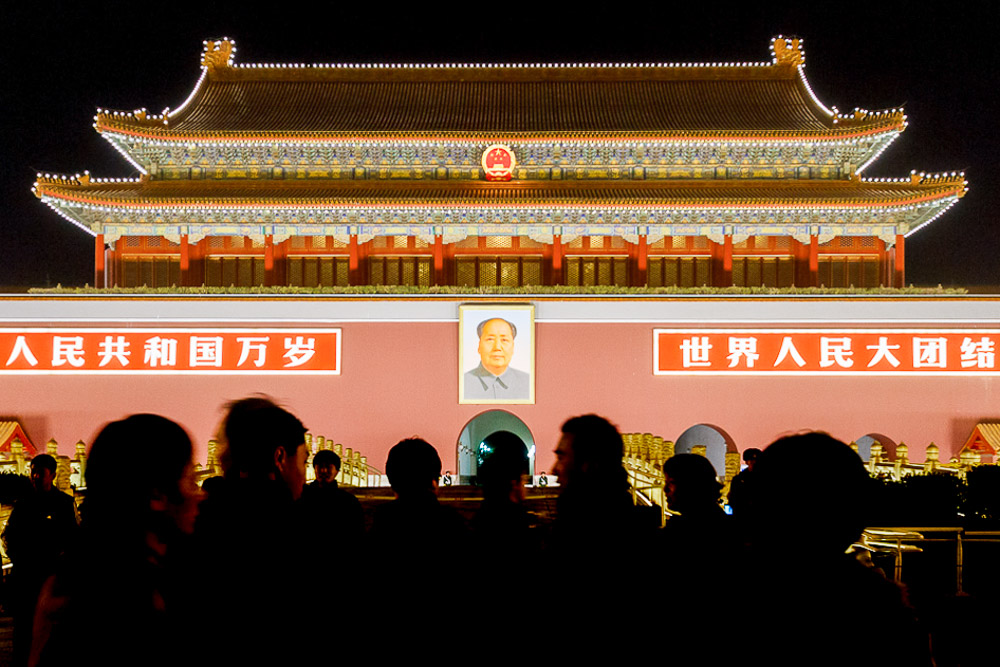 The Great Wall of China
I would recommend you to go to Mutianyu: more photogenic and less crowdy (at least when I went there)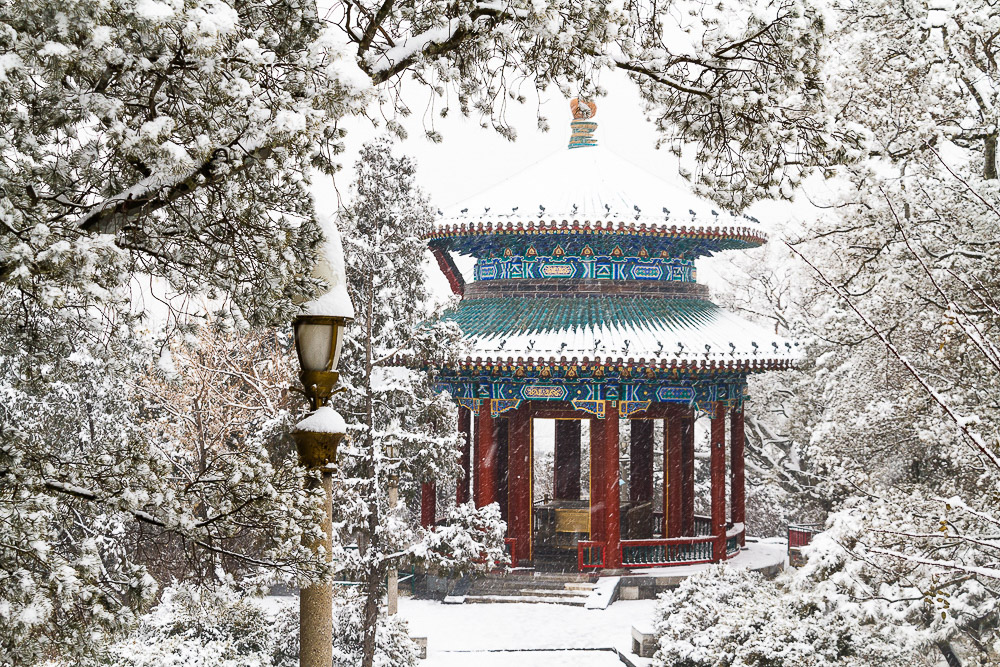 798 Art Zone
A very interesting area dedicated to art in the outskirt of Beijing (half way to City Capital Airport). This is a former factory area.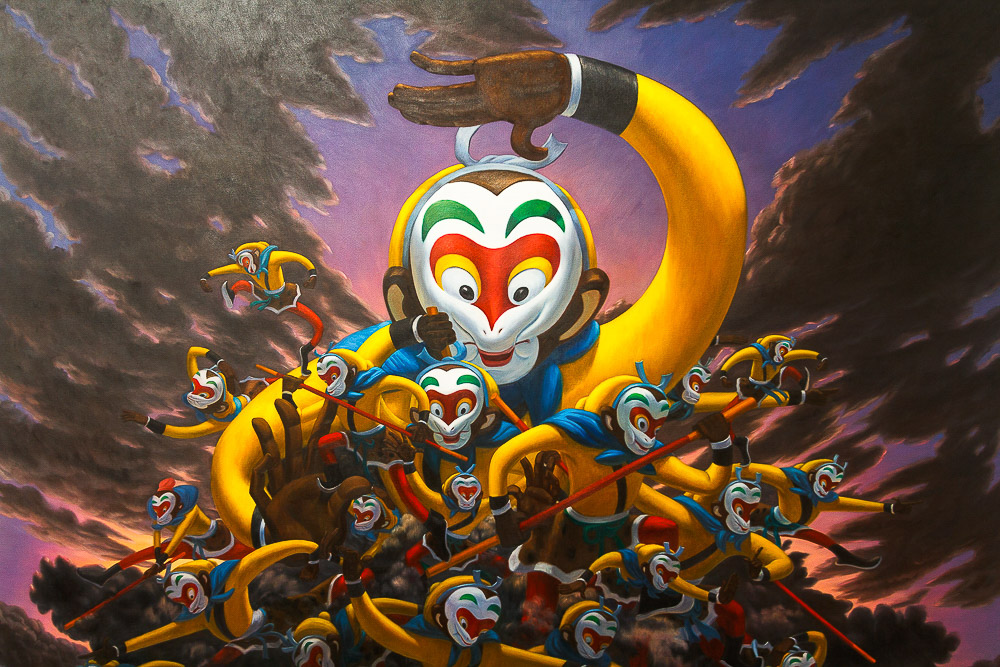 Hong Kong & Macau
My first time in Hong Kong was just one year before it came back to China. It was my very first time in Asia. I came back 15 years later and then really enjoyed the vibe of this unique place in the world.
Hong Kong is now in China but this is not China. Hong Kong is Hong Kong. This is great place for business as you know but also for food and… for photography! to practice of course but also to buy new gears!
Honestly, I just want to come back because there are so many places I missed I want to shoot in a proper way with my current level of photography.
Macau
Worth a visit if you are in Hong Kong. This is the Las Vegas of China and a former Portuguese colony. Interesting to see both old city and the modern casino part.
Xi'an
Xi'an is known for the Terracotta Army of Qin Emperor and many sites such as the Wild Goose Pagoda and the Wall. This is also a city where you can meet the Chinese muslim minority in the muslim quarter.
This is also a 2h drive away to HuaShan, one of the five holy mountains in China. This is also interesting to go and climb there.
Around Shanghai
Nanjing
Nanjing was the Capital of China at the beginning of the XX century until WWII. Nanjing means "Capital of the South" and Beijing "Capital of the North". 
Nanjing is only 1h30 by bullet train from Shanghai and is very easy to visit. There is also a lot to see due to its past.
Hainan
China has its "riviera" and trendy beach resort. This is Sanya on Hainan Island.
Qingdao
1h by plane from Shanghai, this former German colony, well known for its beer is a perfect place to enjoy the beach in summer and eat sea food!
Hangzhou
The City of Marco Polo. Definitely a must see with its West Lake. Less than 1h from Shanghai with Bullet Train
Huang Shan
4 hours by bus from Shanghai, Huang Shan or "the Yellow Mountains" are may be one of the most iconic and beautiful landscape in China.
Suzhou
The Venice of China with 6 million people. Only less than 1h from Shanghai. Between Shanghai and Nanjing.
Zhouzhang
Another little Venice of China, my favourite! You can go there by bus from Shanghai South Railway Station.