3 Days to visit Fuji Region with Odakyu Fuji Hakone Pass
Usually when you travel in Japan as a foreign tourist, you take the JR-Pass allowing you to go easily from Tokyo to Kyoto, Osaka, and Hiroshima. But Japan Railways doesn't propose a convenient connection from Tokyo to reach one of the most important place to visit: Mont Fuji area
There are 2 main popular places to visit around Mont Fuji
Both places are easily reachable within 2h from Tokyo with Fujikyu and Odakyu Railways Network
There is a 3 day pass called Fuji Hakone Pass, cost 8,000 Yen (about 60 euros) and it allows to travel unlimited in Hakone area with Odakyu Network:
Day 1: Tokyo Shinjuku Bus Terminal – Fuji-Kawaguchiko by Bus (2h)
Day 2: Fuji-Kawaguchiko – Hakone by Bus (about 2h30)
Day 3: Hakone – Tokyo Shinjuku Train Station with Romance Car Train (1h30)
You can buy the pass at Odakyu Sightseeing Center in Shinjuku station, west entrance. 
There is also Hakone Pass (without Fuji-Kawaguchiko part) and you can buy it (in France for example) online on these websites:
Day 1: Tokyo – Fujikawaguchiko
First, you need to get your Odakyu Pass at Odakyu Sightseeing Center, Shinjuku Train Station (West Entrance) and then go to Shinjuku Bus Terminal (South Entrance) to take the bus. Obviously, it's better to book a reserved seat in advance especially if you come to Japan in a touristy season (cherry blossom for example).
The best is to depart from Tokyo Shinjuku in the morning to enjoy the afternoon in Fujikawaguchiko. Basically, if you depart at 10 AM, you arrive at noon and then you  have time to enjoy both Northern shore lake area and Chureito Pagoda (for sunset is the best)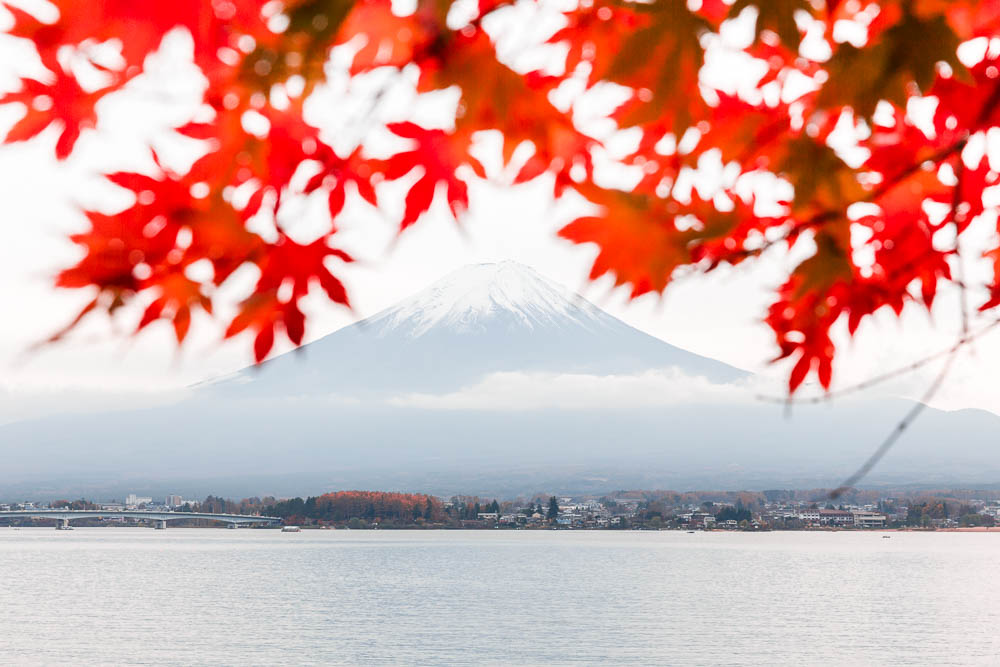 Day 2: Fuji-Kawaguchiko – Hakone
 After sunrise at the lake to have a chance to see Mount Fuji with the beautiful morning lights mirrored on the lake, I would suggest to take the earlier bus possible to Hakone from Fuji-Kawaguchiko train station.
Also around 10 AM is the best if you can because you will arrive for lunch at Hakone and then you will have time to enjoy the afternoon there. The bus is not direct, you need to change at Gotenba.
In Hakone, you can use freely any Hakone Tozan buses (belonging to Odakyu Railway) and also the cable car, the train and the sightseeing boat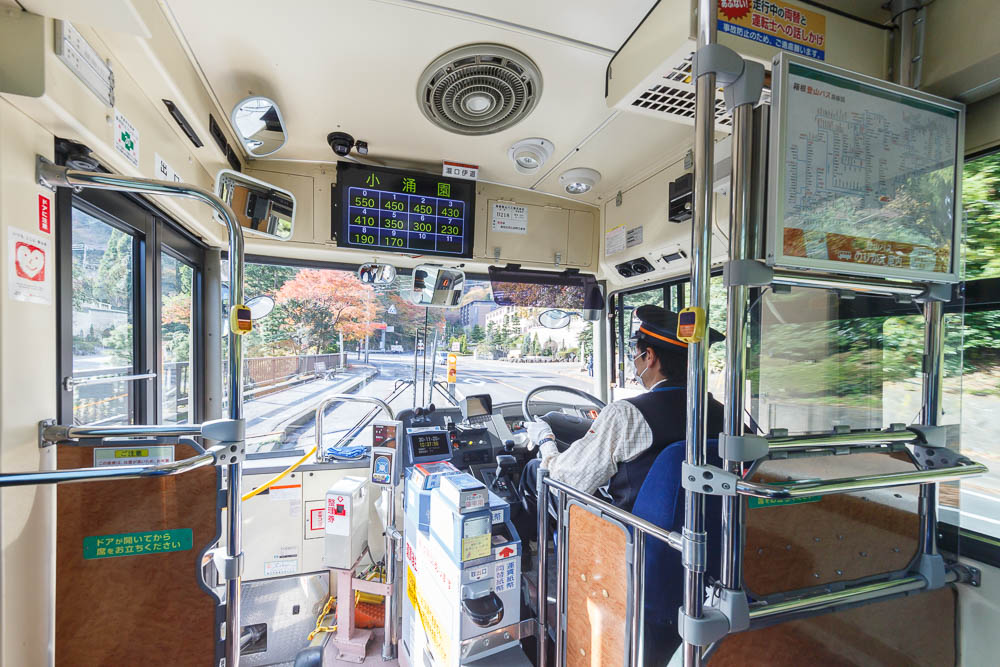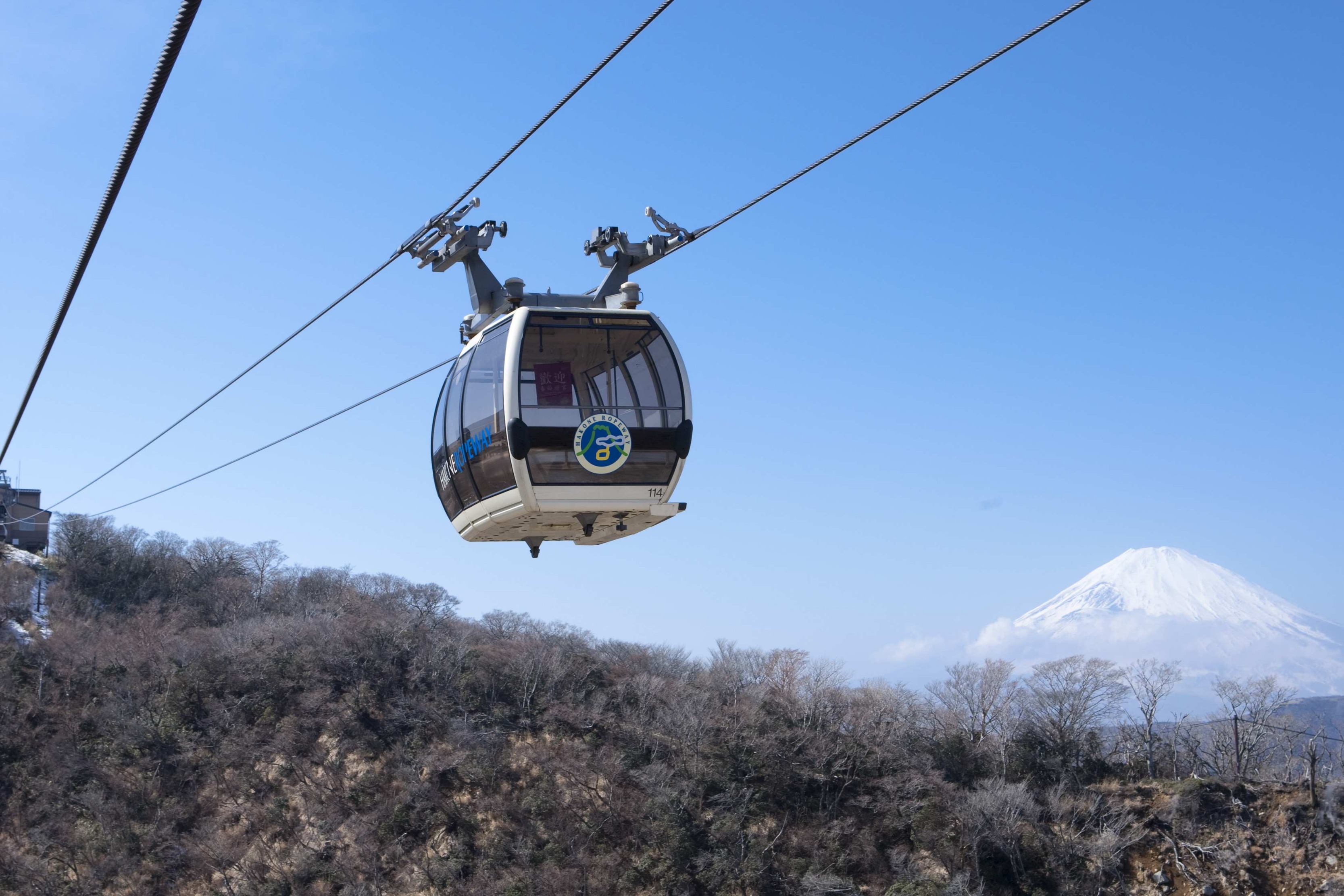 Stay at a Ryokan with an Onsen in Hakone
Since you will stay overnight to Hakone, I would strongly suggest you to stay in a Ryokan with an Onsen. Indeed, Hakone is famous for its hot springs (Onsen in Japanese). Since they are very popular and especially by the local tourism, you have to book them in advance. Also try to find a Ryokan close to a bus or train station that brings you easily to the sightseeing spots.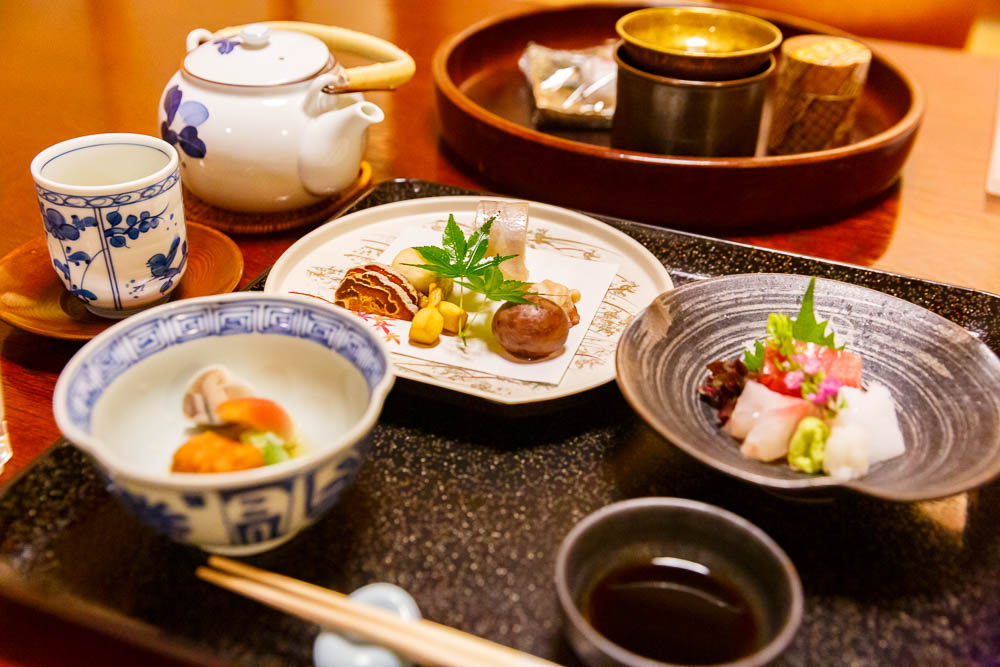 Day 3: Hakone – Tokyo
Photography tips: get up early at Hakone if you want to have a nice photo with the Torii of Hakone-jinja. The light will be better and also you won't need to line up for hours! this place is very popular and everybody wants to get a selfie from there!
When you finish visiting Hakone, you can take the Romance Car at the Train Station to go back to Tokyo. This is also better to book in advance in case.