Wakayama City
Wakayama city is the capital city of Wakayama prefecture in Kansai Region. This is a quite small city with less than 400,000 people (if you compare to Osaka) but very spread out with a lot of seasides.
#mysecret #wakayama
Wakayama is just one hour from Osaka and Kansai Airport and is far from the touristy crowd you can experience in Kyoto, Nara or Osaka and propose a good sightseeing alternative
You can reach Wakayama from Osaka with the Nankai line (the same as to go to Kansai Airport). The journey will last approximately 1h
From Wakayama, you can then visit not only the city but also Wakayama prefecture and reach Nachi Falls on this other side (3h ride).
I have visited twice Wakayama city:
In November for Momiji season (fall colors)
End of March for Sakura season (cherry blossom)
Nankai Line is JR Railway so included if you have a JR Pass! basically it doesn't cost anything to go to Wakayama City
Wakayama Castle and Momiji Garden
Wakayama has also a castle like the one in Osaka surrounded by a lovely garden, most beautiful at Koyo season. The Castle itself is at its best for Cherry Blossom season (End of March, Beginning of April). This place looks totally different during Koyo season and Cherry Blossom! Worth seeing in both period.
Wakayama Castle during Cherry Blossom
Wakayama Castle is surrounded by Cherry Blossom end of March, beginning of April (usually last week of March and first week of April). This is the perfect castle to enjoy cherry blossom without the crowd (like in Osaka for example).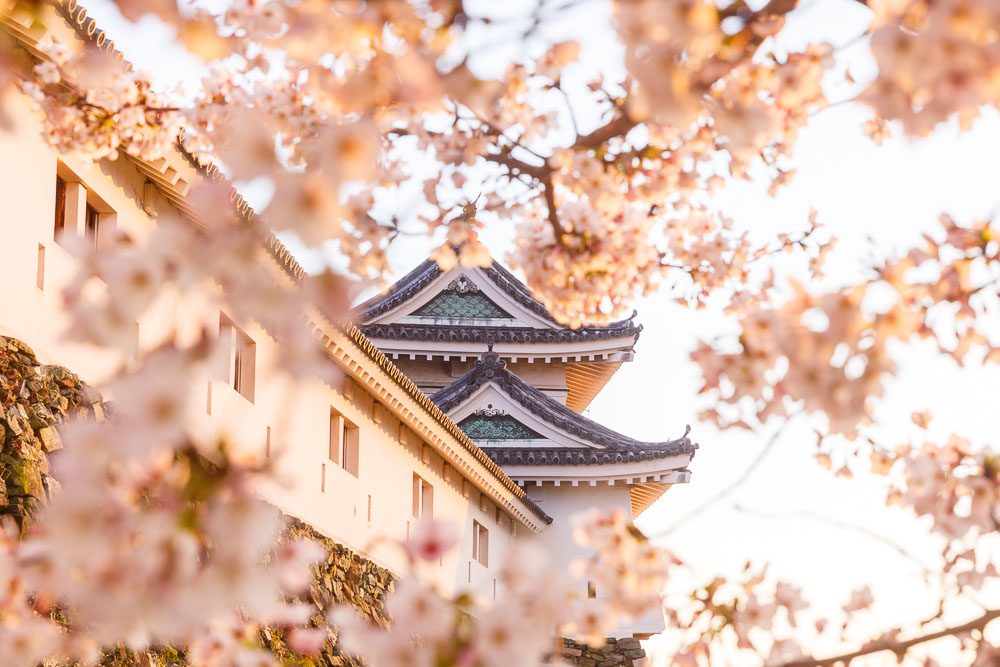 Momiji Garden
The little garden right in front of Wakayama Castle is open in autumn during Momiji season (End of November) to enjoy the beautiful colors of the maple leaves. This is also a great alternative of the overcrowded garden in Kyoto for example since there are not many tourists yet!
Kimiidera temple
Kimiidera temple is the most important temple to visit in Wakayama City. It was be built in 770! If you climb up to the temple, you will enjoy a very impressive panorama view of Wakayama city. I would strongly recommend to visit this place during Cherry Blossom: last week of March or first week of April depending on the weather.
There is also a 12 meters tall big buddha inside the temple (Dai Kannon).
In autumn during Momiji, the temple is also interesting but less impressive
Saigasaki Area
Further in the south of Wakayama center, you can visit Saigasaki Area, a quiet harbor perfect to have a rest. You can find here more info about it.
Where to sleep in Wakayama?
There is a nice Ryokan overlooking the harbor where you can enjoy an outdoor onsen with a spectacular view
Click here to know more
Near the JR station: 
Dormy Inn Premium Wakayama
A conviennent hotel where you can enjoy free Ramen from 9PM to 11PM!
Click here to know more
What to eat in Wakayama?
Wakayama is well known place for Ramen!
You can find a nice and local one, just in the basement of the mall next to the Wakayama station. You will have to line up to have a chance to taste it!
You can check here for the address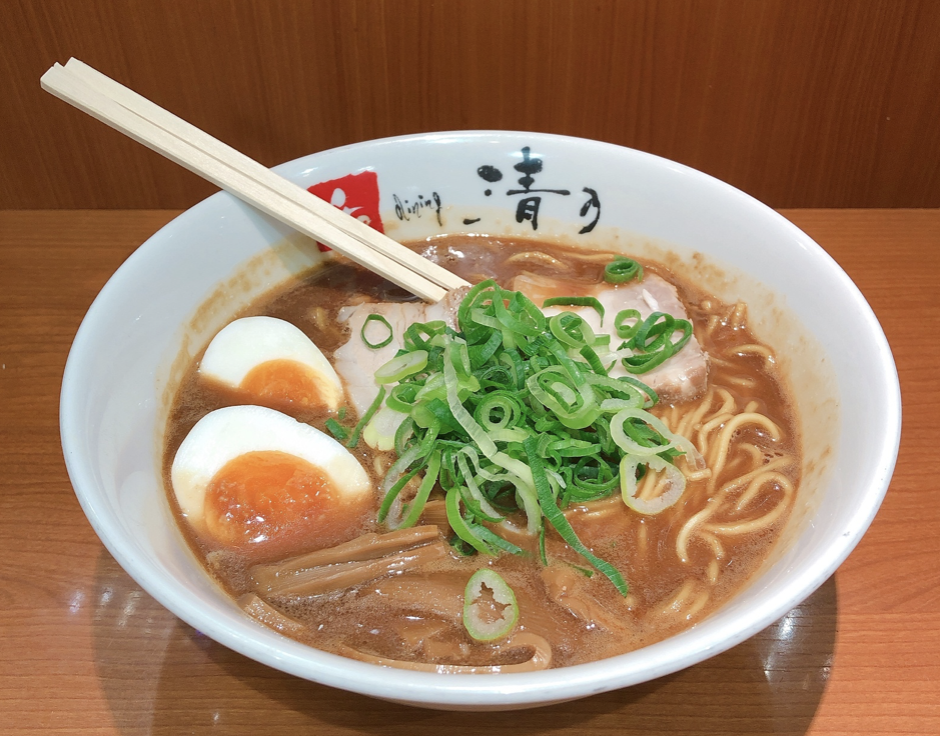 Another Ramen just nearby the station: Marumi Shoten
You can check here for the address